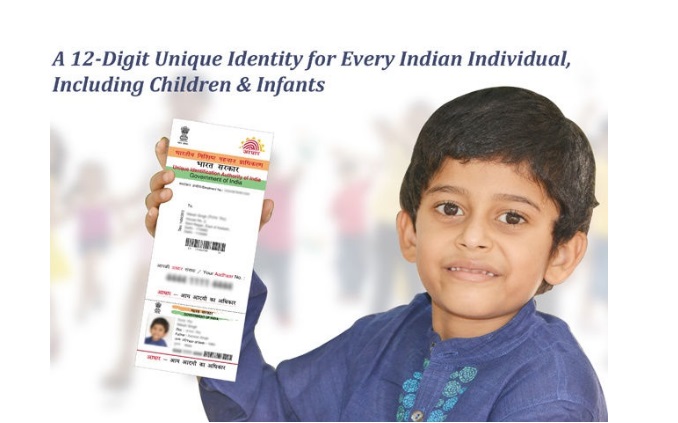 A few months ago, all of us received calls and SMS from our network operators with an advice to link our numbers to the Aadhaar card. Not only this, one had to submit his Aadhaar card as proof while buying a new connection. In a new turn of events, the Indian government has clarified that submitting your Aadhaar card is not compulsory to get a new SIM card. You can now get a new number by showing other documents like driving license, voter ID card and passport. The telecom companies will find this news a blessing in disguise as customers were suffering due to the compulsion on showing their Aadhaar cards. 
Also read: Samsung Galaxy A6 and A6+ launched with Super AMOLED 18.5:9 aspect ratio display
The Telecom Secretary of India, Aruna Sundararajan mentioned that all telecom operators have been asked to follow the instructions immediately so that the consumers can get a hassle-free access to new SIM cards. Several cases of customers facing issues with the mandatory Aadhaar card policy surfaced in the past months. This clarification by the Indian government has come after the Supreme court said that the Aadhaar card should not be mandatory until a final decision is made.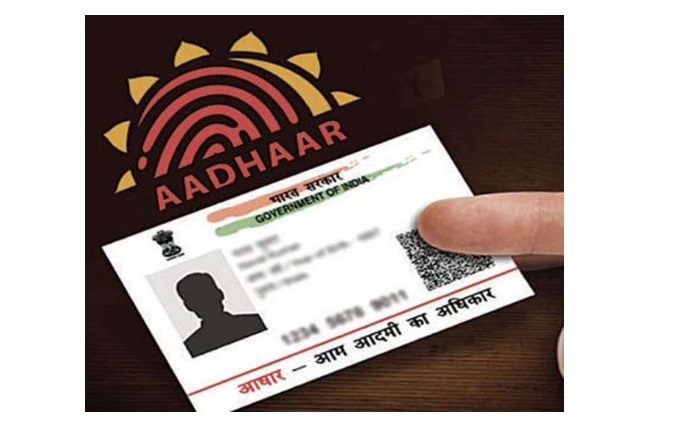 Aruna Sundararajan also said, "The ministry has issued instructions to all telecom companies, asking them not to deny a SIM card to any individual who does not have an Aadhaar number. We have asked them to accept other forms of KYC (know your customer) documents, and continue to issue SIM cards."
This move by the government has not only helped the local residents but the NRIs and foreigners as well. People from the other countries couldn't get an Aadhaar card in India and hence, were unable to buy a SIM card with their name. We are not yet sure if the operators have started working according to the new set of instructions yet. 
Also read: Best Xiaomi Redmi Note 5 Pro alternatives under Rs 15,000
In March, the Supreme Court of India extended the deadline indeterminately for linking existing mobile numbers to UIDAI number. As we mentioned earlier, people were repeatedly getting calls and text messages by the operators to link their Aadhaar card to their mobile numbers. It was a bit irritating and has happened to the one writing this report as well.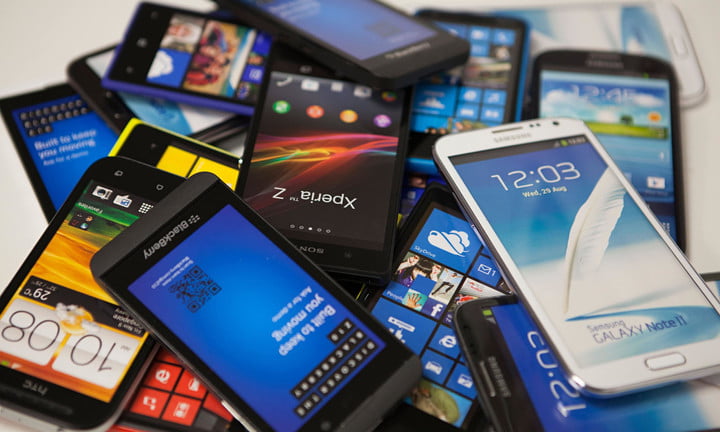 The Director-General of COAI also told Times of India that such messages are being circulated again. This time, however, there is no deadline for the same. Just like phone numbers, the government had made it necessary to link Aadhaar card to one's bank account and tax returns. We are waiting to see what unfolds next in this matter. 
Have you also faced a problem due to this issue? Let us know in the comments section below. Stay tuned to  Mr. Phone and download our app to get the latest updates from the world of smartphone technology.