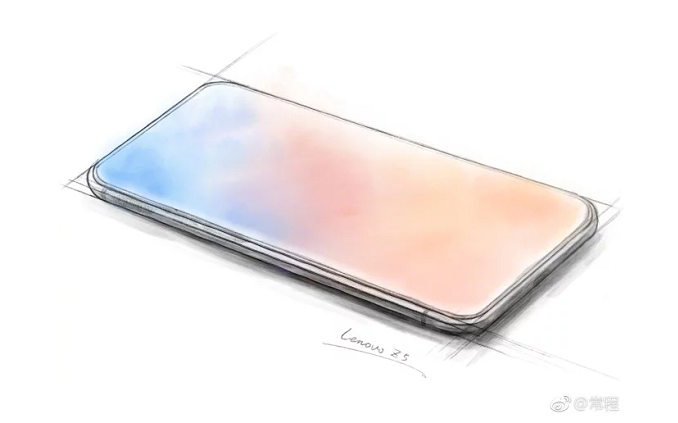 We've come to know by Lenovo's official channels that the company is resurrecting its ZUK brand next month. A certain teaser was seen this week posted by the company which hinted at a true-bezel-less display coming soon. According to the company, the mystery device will have a 95 percent screen-to-body ratio. Well, it turns out that device could very well be called the Lenovo Z5. This does raise question marks about the ZUK moniker and we'll only know by June about the fate of the phased out sub-brand.
Also read: Samsung Galaxy Note 8 gets a temporary price cut of Rs 10,000
Lenovo VP Chang Cheng put up a sketch of the Lenovo Z5 on his official Weibo handle making things more interesting. While the teaser showed a partial front of the device, Cheng's sketch shows the whole device. Furthermore, as per the sketch, it seems 100 percent screen which is not impossible but extremely unlikely. So, the company representative might have intently hidden some features of the bezels in the sketch. However, Lenovo claims that the Lenovo Z5 has several of their recent innovations packed into it. These could be an in-display fingerprint reader, a selfie camera that doesn't hinder the screen-to-body-ratio, and something more.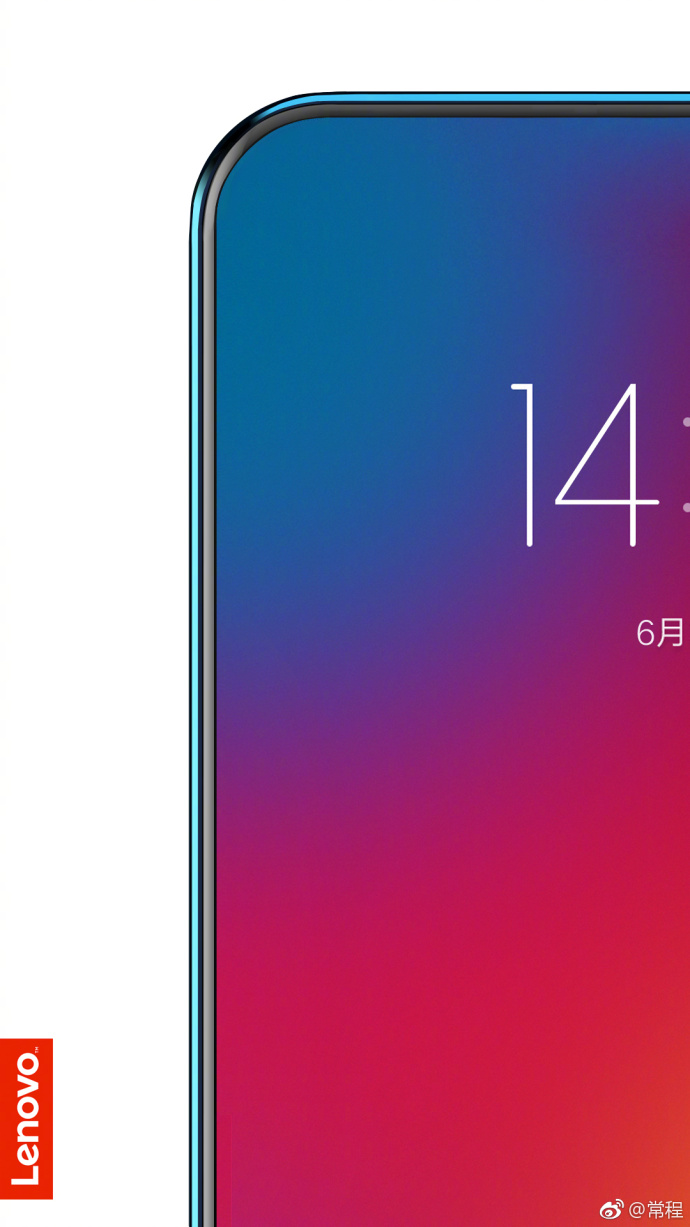 Also read: Samsung Galaxy Note 8 gets a temporary price cut of Rs 10,000
We have seen extremely thin bezels on the Vivo Apex (91 percent screen) and now we know it is certainly doable. Although, we are very eagerly awaiting Lenovo to showcase its implementations. For now, we can only imagine what 95 percent screen on a smartphone would look like. Especially when we've had a look at the Vivo Apex. No specifications of the Lenovo Z5 are yet known as the device has appeared on our radars completely out of the blue. The handset launched next month.
What do you have to say about it? Let us know in the comments section below. Stay tuned to  Mr. Phone and download our app to get the latest updates from the world of smartphone technology.