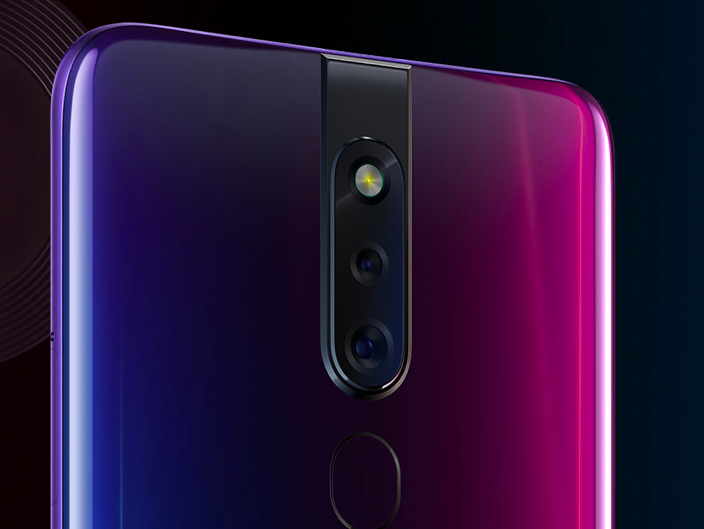 Cameras are probably the most important thing on a smartphone these days. I say cameras coz apart from the Google Pixel, every smartphone has at least two on the back, going all the way to even five of them. However, the latest trend seems to be increasing the megapixel count of the primary sensor. The rage right now seems to be 48MP sensors. Sony kicked off the trend with its 48MP IMX586 sensor. It was followed by Samsung with its 48MP ISOCELL Bright GM1 sensor and the GM2 sensors. Now, the latest company to join the group is OmniVision 48MP OV48B sensor.
Also read: Samsung introduces the highest resolution 64MP ISOCELL image sensor for smartphones
OmniVision OV48B 48MP sensor
The OV48B is the first 48MP image sensor from OmniVision, featuring a 0.8-micron pixel size. It is built on OmniVision's PureCel Plus stacked die technology. As for features, it comes with digital crop zoom, both DPHY and CPHY MIPI interfaces. The sensor integrates an on-chip 4-cell color filter array and hardware re-mosaic to provide 48MP Bayer output. As for low-light photography, the sensor can also use pixel binning to output a 12MP image. It also includes 2×2 microlens PDAF for better low-light focusing. As for videos, the sensor supports 4K @60fps, 2K @60fps, 1080p @240fps and 720p @480fps for videos.
Availability
OmniVision expects the sensor to be available in Q4 2019. The company has previously worked with smartphones such as the Asus ZenFone Max Pro M1 and the Moto G4 Plus. While there is no word as to which OEMs could use the OmniVision sensor, it is certainly going to be cheaper than the likes of Samsung and Sony. As such, a plethora of budget users will also gain access to 48MP cameras on their next smartphones.