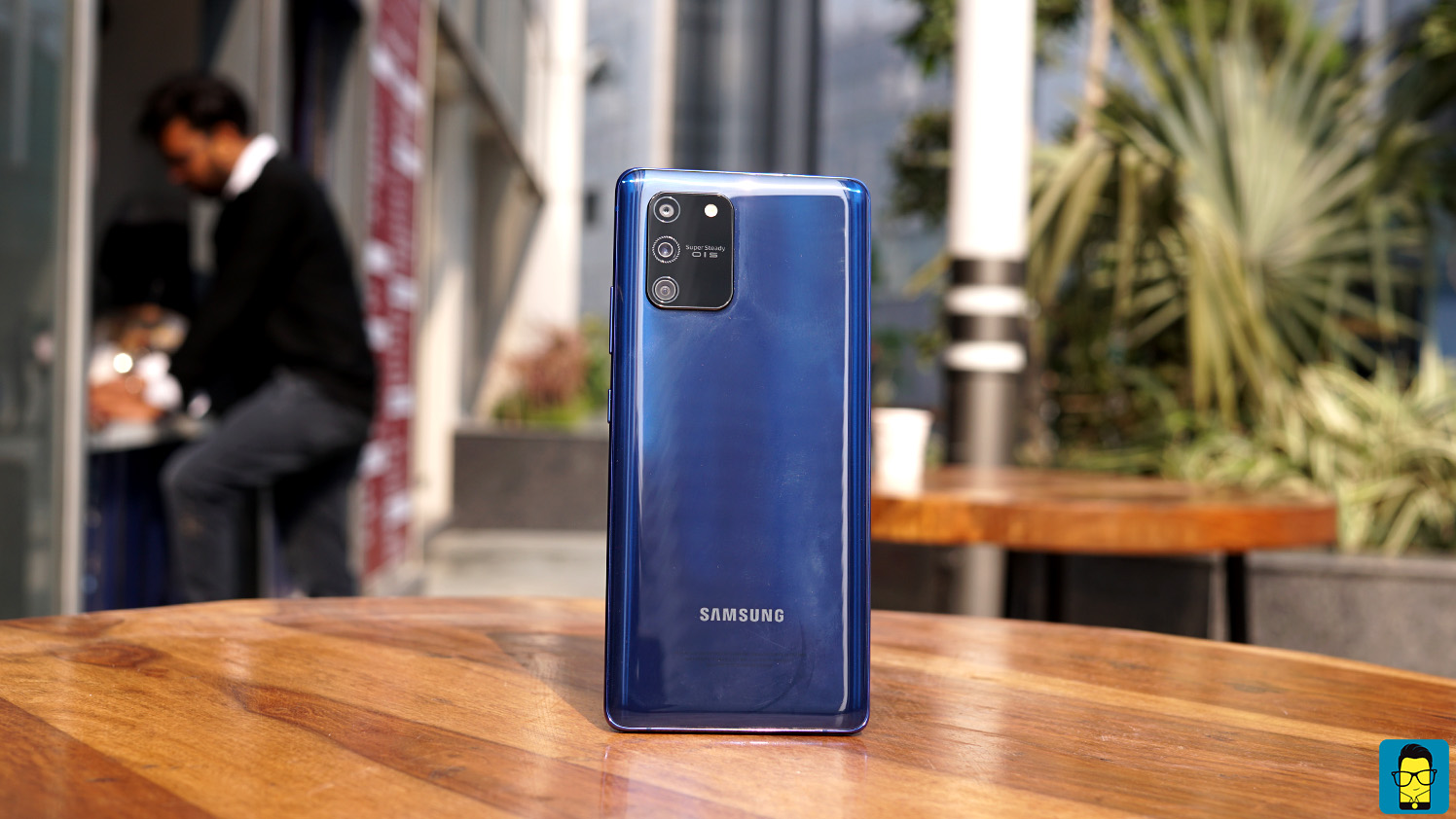 Samsung in partnership with Servify has launched a new Samsung Care+ protection plan for its Galaxy smartphone users in India. This comprehensive protection plan shall cover several accidental, technical, and mechanical failure among many things. 
The South Korean brand launched a pilot program in March 2020, which saw more than 1 lakh enrolment incising a huge demand for such service. Despite the lockdown between March and June, many consumers have enrolled in this program. 
Samsung Care+ Servify
Powered by Servify's Device Lifecycle Management platform, this program will offer a range of benefits to safeguard the Galaxy smartphones against, accidental, physical, and liquid damage, as well as technical or mechanical failure. 
There are four custom packs designed by Samsung for consumers looking to buy Samsung care+ plans for their Galaxy smartphones. Learn about them below. 
• Extended Warranty: Covers technical and mechanical failure for one year beyond the warranty period. • Screen Protection: Covers front screen damage for one year from the plan purchase date. 
• Accidental Damage & Liquid Damage (ADLD): Covers accidental front and back screen damage and liquid damage for one year. 
• Comprehensive Protection: Covers accidental physical and liquid damage (including screen) and technical or mechanical failure for two years.
Samsung Care+ is backed by the company's country-wide network of over 1100 service centers. Note that these care+ packs are auto-activated on purchase and come with a hassle-free claim process, as reported by the brand. The pricing of these packs will depend on when you purchased the Galaxy smartphone. 
Customers can buy these packs with their new Samsung phones, or buy them within 30 days of the device purchase. Note, claim or repair status would be accessible on the go to Galaxy smartphone users.