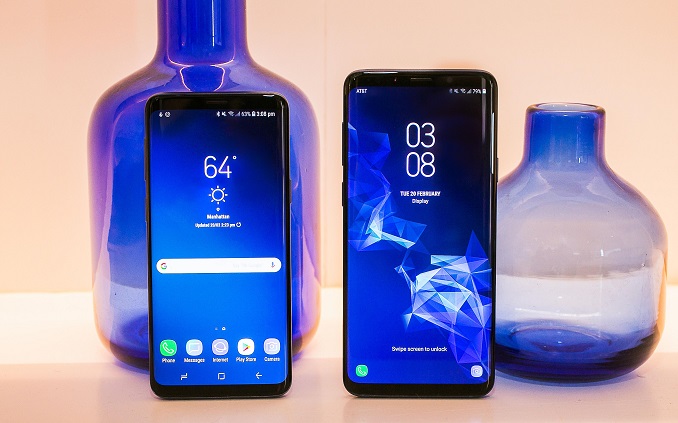 Samsung has a record of launching its S-series of phones at MWC which is organised in Spain every year. This year, Sammy greeted us the Galaxy S9 and S9+ and well, the phones have been received quite well by the audience. However, in the coming year, the company may make a few changes. The Galaxy S10 is rumoured to drop at CES 2019 instead of MWC.
Also read: Missed buying out the ASUS ZenFone Max Pro (M1)? Worry not, next sale is on May 10
The South Korean giant has allegedly finalised its foldable smartphone and plans to launch it a month after the Galaxy S10. This means that it is highly likely for us to see Galaxy S10 in January and Samsung's first foldable smartphone getting launched at MWC 2019. The CES 2019 will be held in Las Vegas between January 8-11. 
Additionally, the source of this report has claimed that the company hasn't ordered too many components for its foldable phones. Going by Samsung's point of view, the market needs to be tested and they don't need too many units for it. We do hope that the units satisfy people's demands or else, the move can backfire as well.
Also read: Samsung Galaxy S10 will come with iPhone X-like Face ID and in-display fingerprint reader
It has taken a lot of time and a ton of rumours to finally confirm the arrival of this foldable phone. If this turns true, Sammy might become a pioneer to introduce a new trend in the market. Who could forget that notch introduced by Apple anyway?
We are as excited as you are about these developments. What remains to be seen is whether the company will actually release the Galaxy S10 sooner. What do you think? Let us know in the comments below. Stay tuned to  Mr. Phone and download our app to get the latest updates from the world of smartphone technology.