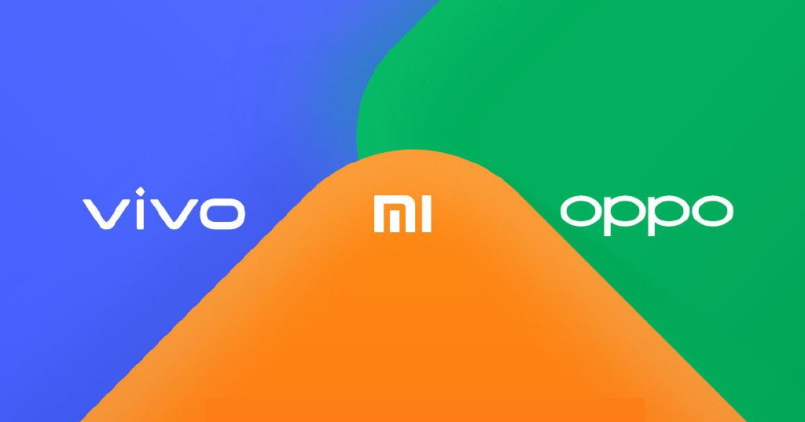 A couple of weeks ago, we reported how Google was working on its Fast Share technology. While that has been introduced in the latest betas of Android Q, the final version is still a couple of months away. Like most things work in the Android market these days, China has once again taken the responsibility upon itself to port AirDrop functionality to Android. In a surprise move, three of China's biggest brands, Xiaomi, OPPO, and vivo have joined hands in this project.
Xiaomi + OPPO + Vivo: How it works
The idea behind the project is to allow users with a better file transfer experience. Basically, it makes use Mobile Point-to-Point Fast Transfer Protocol. It uses Bluetooth for quick pairing, but the transfer takes place using Mobile Direct Fast Exchange. As such, you should get transfer speeds up to 20MB/s. The idea is that this would be embedded within the system, thus removing the need for a third-party app.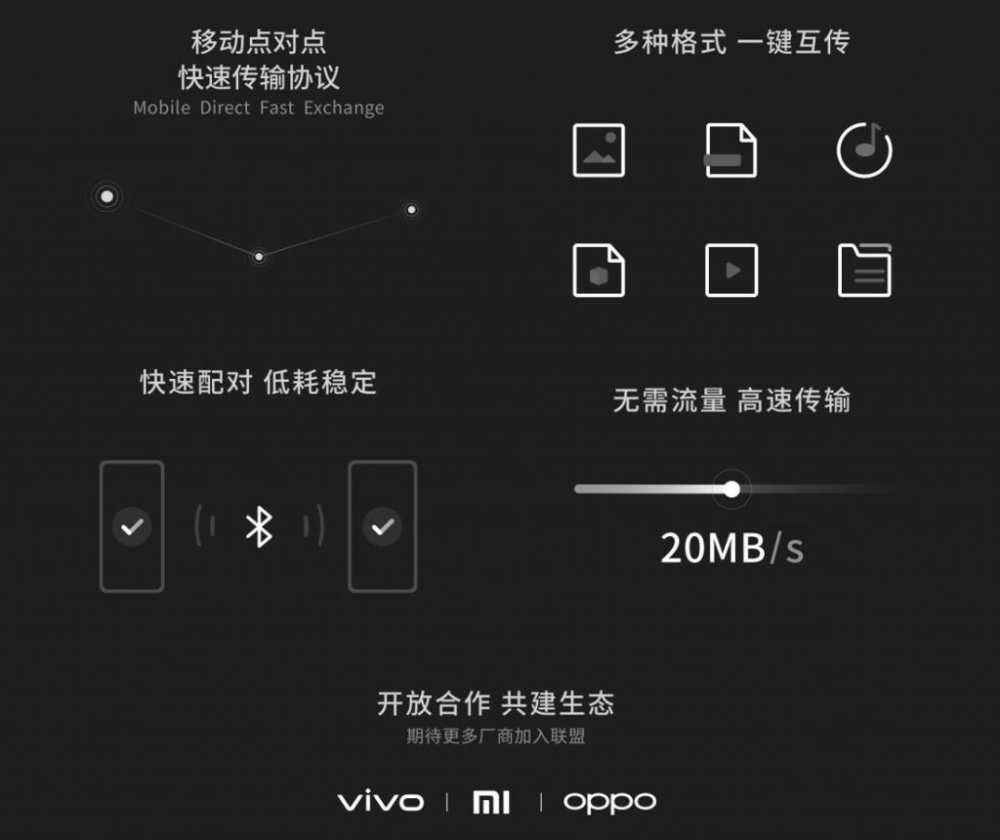 You might recall that Xiaomi already has expertise in this field with the Mi Drop app. However, this project would see them work in collab with other brands while also making it a system-wide feature.
All the brands so far
As of now, the official announcement came from the houses of Xiaomi, OPPO, and vivo. Following their announcement, Realme also stated that they will be a part of this project as well. This comes as no surprise, since it is a subsidiary of OPPO, and runs on the same ColorOS as well. The file transfer program has been set open, and it asks for other companies to join it as well. Our guess would be that OnePlus could soon join hands. Additionally, Lenovo could partner too, considering that they previously owned ShareIt as well. One thing to note is that so far it seems that this project would only be possible on custom Android skins unless Google decides to give up on Fast Share and implement this in AOSP.
Availability
This cross-brand file transfer technology is said to be introduced by the end of August. As such, users can expect OTAs containing the feature pretty soon. On paper, the idea certainly sounds great. Let's hope that Xiaomi doesn't fill this one with ads too.